Covid 19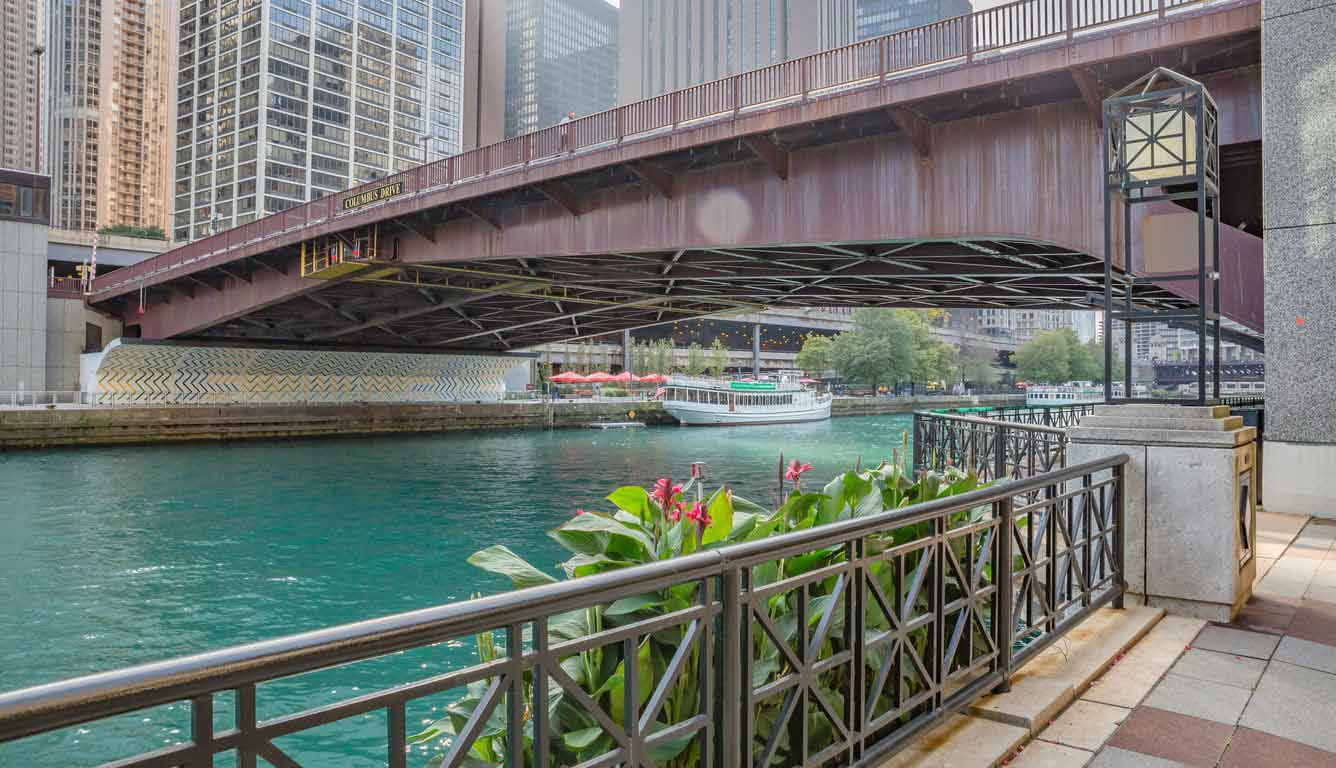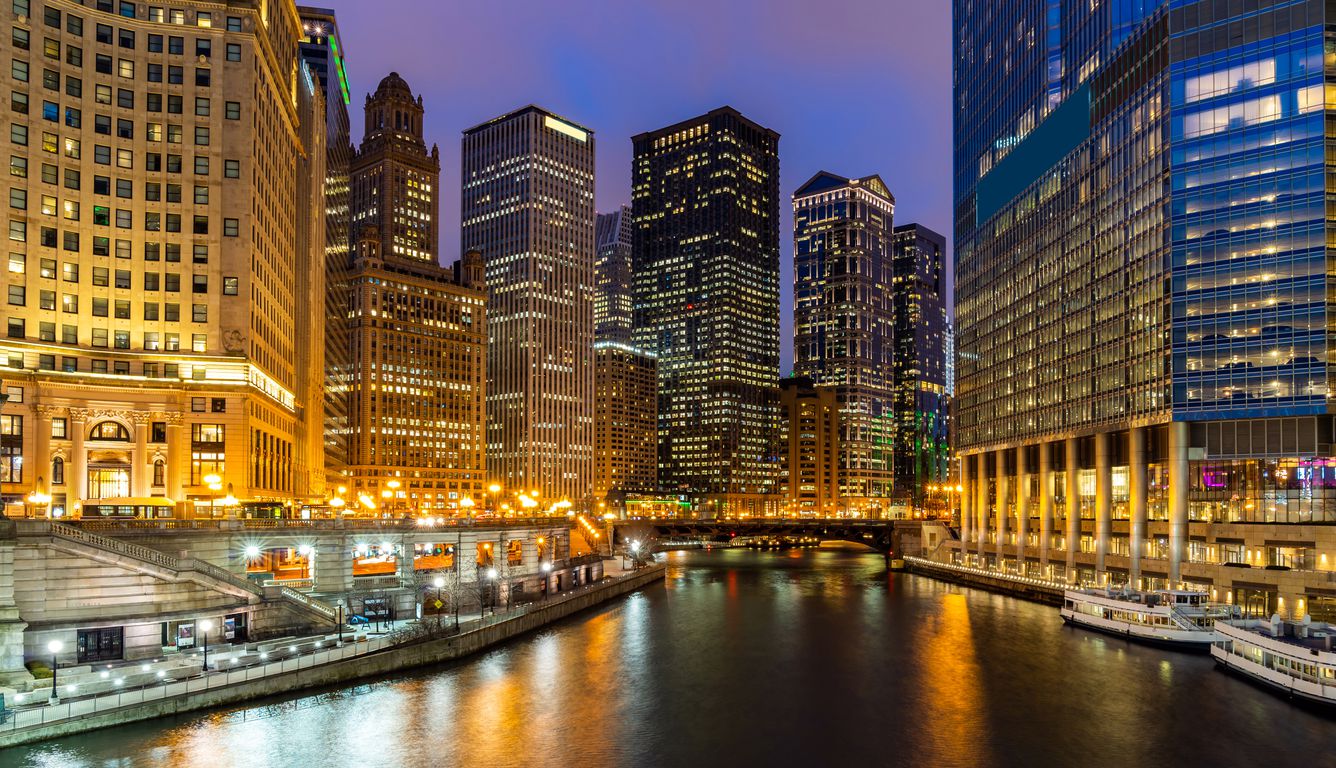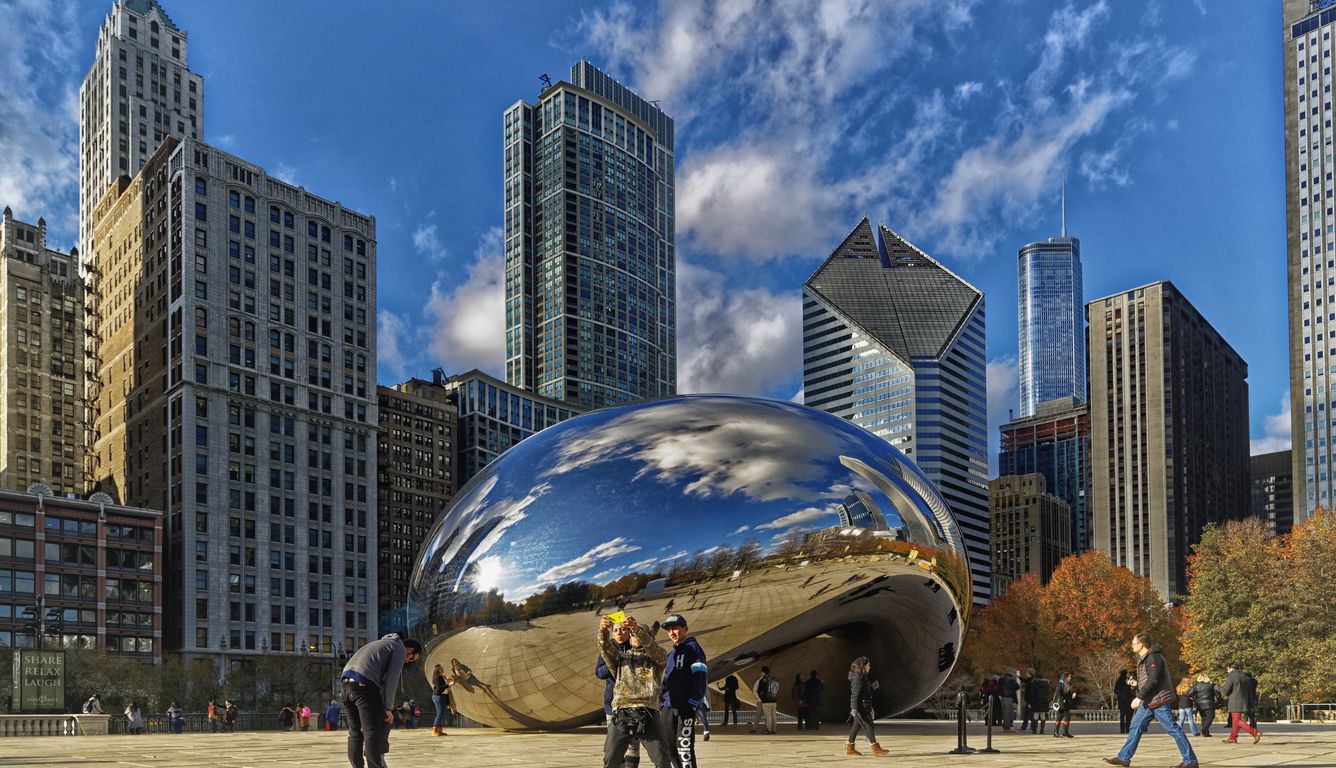 A Suburban Dentist in the City
An Exceptional Dentist Committed to
Your Complete Oral Health
Dentist Chicago & Homewood, IL - Dental Concepts
Welcome to Dental Concepts. We are a caring, professional dental practice with a highly educated staff that enjoys providing outstanding dental care. With two area locations, we are committed to convenient, personalized treatment. Dr. Henry Moore also uses the latest technology, and he is dedicated to ongoing education. By staying informed about the latest developments in the field, he can provide a full range of dental services such as dental implants, veneers, teeth whitening, and more. Our treatments range from basic preventative care to advanced oral surgery. To schedule an appointment with this top-notch dentist, contact Dental Concepts in Chicago, IL, today.
The Dental Concepts Difference
At Dental Concepts, we are committed to individually tailored and compassionate care. Dr. Moore is friendly and has a great sense of humor. He, along with our long-tenured staff, will make you feel right at home. For your convenience, we have a city location and a suburban office in Homewood. At this second location, we continue our tradition of small-town service, performed with advanced technology. Both of our offices are cozy and welcoming with free Wi-Fi, magazines, and HD TVs in all the treatment rooms.
Even with these amenities and our gentle care, we understand that you may feel nervous about dental treatment. For this reason, we offer dental sedation. We will help you choose the right type of sedation so that you can receive the care you need without anxiety.
Featured Case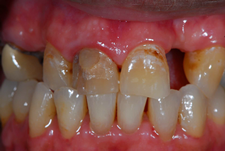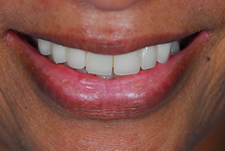 Commitment To Education
Along with your comfort, Dr. Moore is passionate about ongoing training. He takes five to six times more continuing education courses than the state requires, and he often includes his staff in this training. We maintain all certifications, especially when it comes to dental sedation. In this way, we can ensure your health, safety, and well-being.
Advanced Technology
In addition to staying informed about the latest treatments, we proudly use modern tools and imaging devices. Our technology includes:
Digital x-rays: These images are much more detailed than traditional x-rays, and they involve almost no radiation exposure.
Intraoral cameras: A tiny, handheld camera will take detailed pictures of your teeth. These images will reveal the earliest signs of cavities and other damage.
Patient education software: We want you to be up-to-date about your dental health so that you can make an informed decision about your care.
Cone-beam computed tomography (CT) scans: Available at our Homewood location, our CT scanner will capture 3D images of your teeth and jaw.
The Wand®: This computer-controlled system will deliver precise amounts of anesthetic for your complete comfort.
Affordable Financing
At Dental Concepts, we are proud to be a Delta Dental Premier Provider, and we accept most major PPO plans. We also accept CareCredit℠ and Springstone℠, two of the most trusted forms of medical financing. In addition, we take cash, check, and all major credit cards.
Schedule An Appointment With Us
To learn more about how you can benefit from our outstanding care, contact us today. We will schedule a visit at your convenience, and we can usually make same-day appointments for emergencies.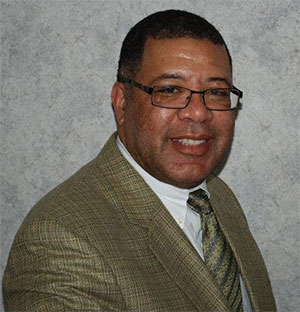 Henry Moore, D.D.S.
Dr. Henry Moore, a native of Chicago, has maintained a private practice for 25 years. He graduated from Tennessee State University in Nashville, Tennessee, with a Bachelor of Science in Biology. Returning to Chicago, he was employed in domestic and international industrial chemical sales and marketing for three years. He was then admitted to the Loyola University College of Dentistry. He graduated from Loyola in 1983, receiving his Doctorate of Dental Surgery. He then became clinical in house and field consultant for Delta Dental of Illinois. Read more ...