Taking Care of Teeth This Christmas
Posted by DENTAL CONCEPTS on Dec 16 2022, 11:51 PM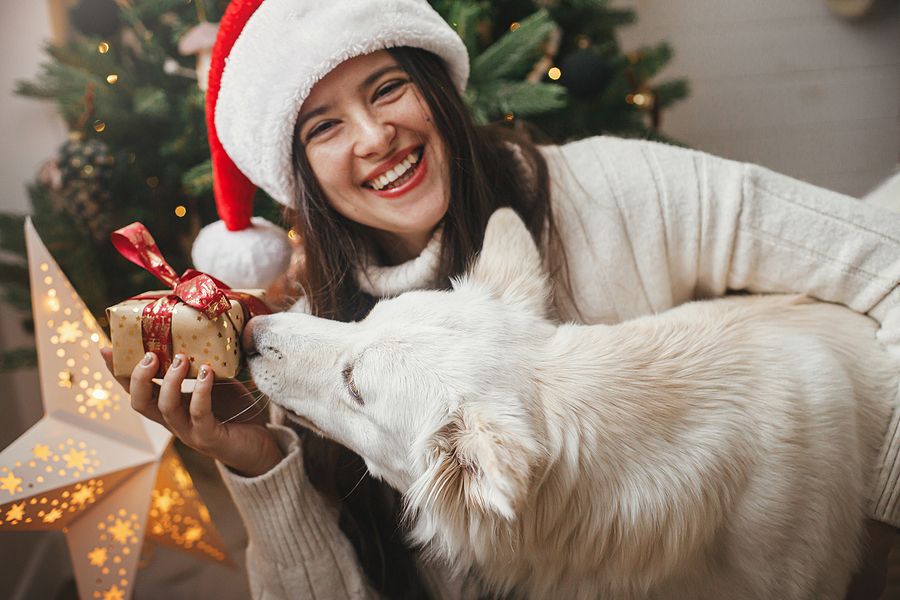 The holiday season is upon us, and with it comes delicious treats and sugary drinks. While the holidays are a time to indulge, it's important to take care of your dental and general health, too.
Brush Your Teeth
Christmas time can be fun and indulgent, but it's important to still enjoy food and drink in moderation and to also look after your oral health during this time.
The festive period can increase your chances of consuming sugary foods and beverages such as sweets, puddings, mince pies, and fruit cake – as well as alcoholic drinks like wine, beer, and spirits. These foods and drinks can increase your risk of tooth decay so remember to brush for two minutes twice a day with fluoride toothpaste, floss, and rinse your mouth with water after eating or drinking. 
See Your Dentist
In addition, remember to visit your dentist for a check-up and clean every six months to maintain good oral health. If you have a damaged or missing tooth, then discuss this with your dentist, and they can suggest the best treatment for you. Some treatments include dental implants, dental crowns, and bridges – all of which restore the appearance of your smile and increase your confidence.
Eat Well
We're not saying you can't eat anything you like, but here are some of the foods and drinks that you should avoid for the health of your teeth.
Sticky toffees and sweets often stick to the teeth, and the longer they stay stuck there, the more damage they're doing to your tooth enamel. Try to avoid these altogether or drink them quickly and then brush your teeth well to remove all the sugar and stickiness from your mouth.
Dried fruit is also something you should limit yourself to eating only occasionally. It's sticky too, and it can also lead to tooth decay due to the acidity in some fruits. If you do eat dried fruits, make sure you brush well afterward to get rid of all that sugary residue.
Cheese is another great food that's important for your oral health. The calcium it contains is good for preventing tooth cavities, so just don't overdo it – stick to one ounce of cheese at a time.
While nuts are very nutritious, they're also very dense in calories. Chewing on them can also damage tooth enamel, so you should eat them in moderation and make sure you floss and brush well after every meal.
Don't Drink Too Much
It might be tempting to consume nothing but fizzy drinks, chocolates and sweets for a prolonged period of time at Christmas, but be aware that your teeth will pay the price if you do so. Fizzy drinks and sweets are exceptionally bad for the teeth because they contain sugar which can potentially cause cavities. If you do choose to have a drink or a sweet treat over Christmas, then make sure you brush and floss your teeth afterward.
If you wish to learn more about our dental procedures, please schedule an online appointment or call us at (773) 374-9778 for Chicago and (708) 914-4381 for Homewood to have a consultation with Dr. Moore, and we will be happy to help.